What is Woven Vinyl? Woven Vinyl is a contemporary and versatile product which combines textile polyester yarn with a heavy duty vinyl layer. This vinyl coating makes the product extremely durable and flexible in terms of both colour and use, and can be used as flooring or wall coverings.

Founded in 2000, Chilewich is a New York based textile design company who specialise in the manufacture of woven textile products made with vinyl for residential and commercial use. Chilewich has unquestionably redefined how the world dresses its tables and covers its floors and walls. The brand is recognised and respected internationally for modern design, ease of care and the durability of its products.
Pacific Floors exclusively distribute Chilewich products, which include: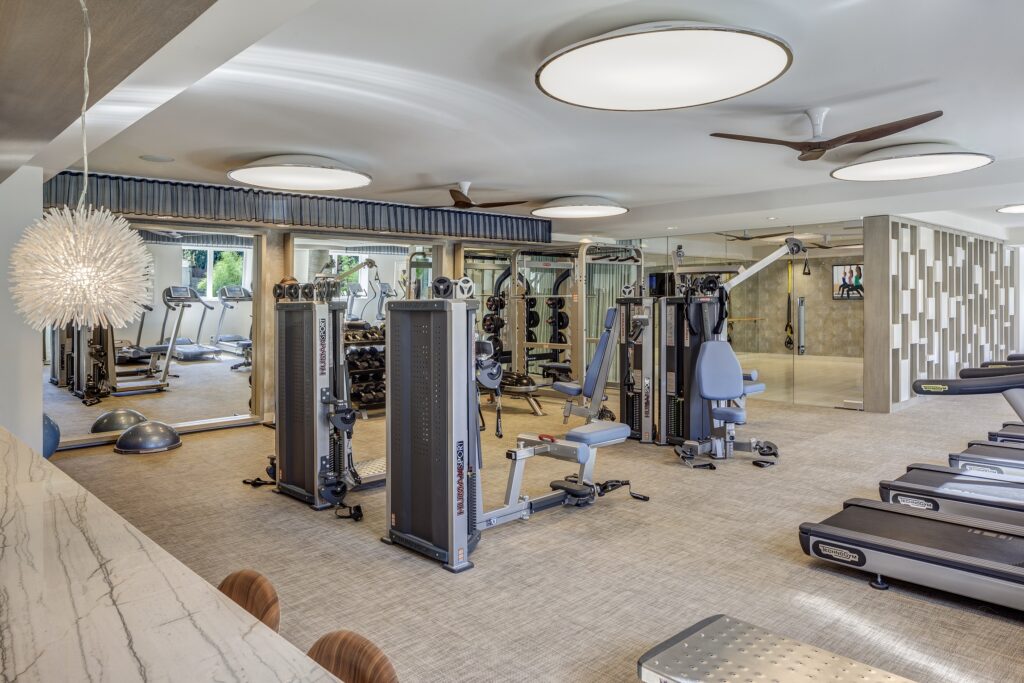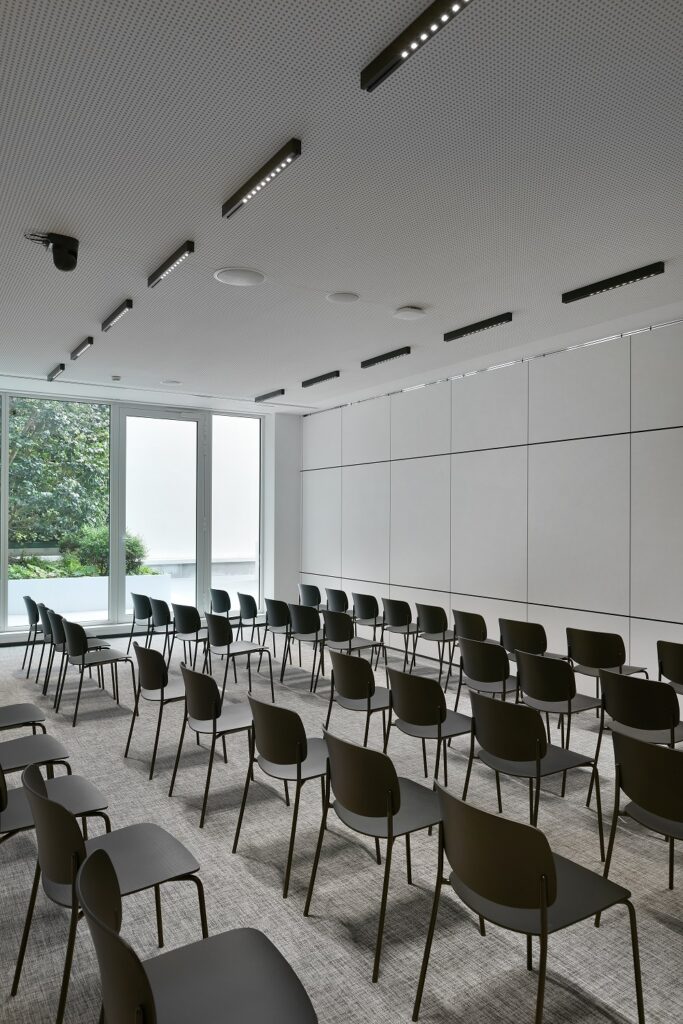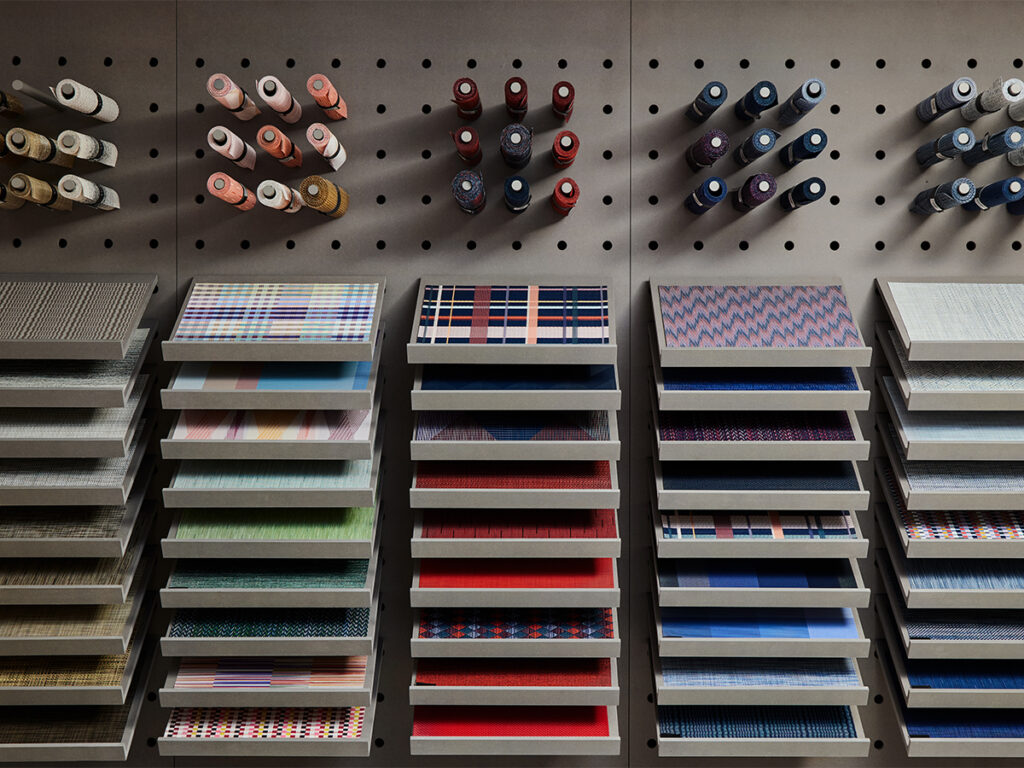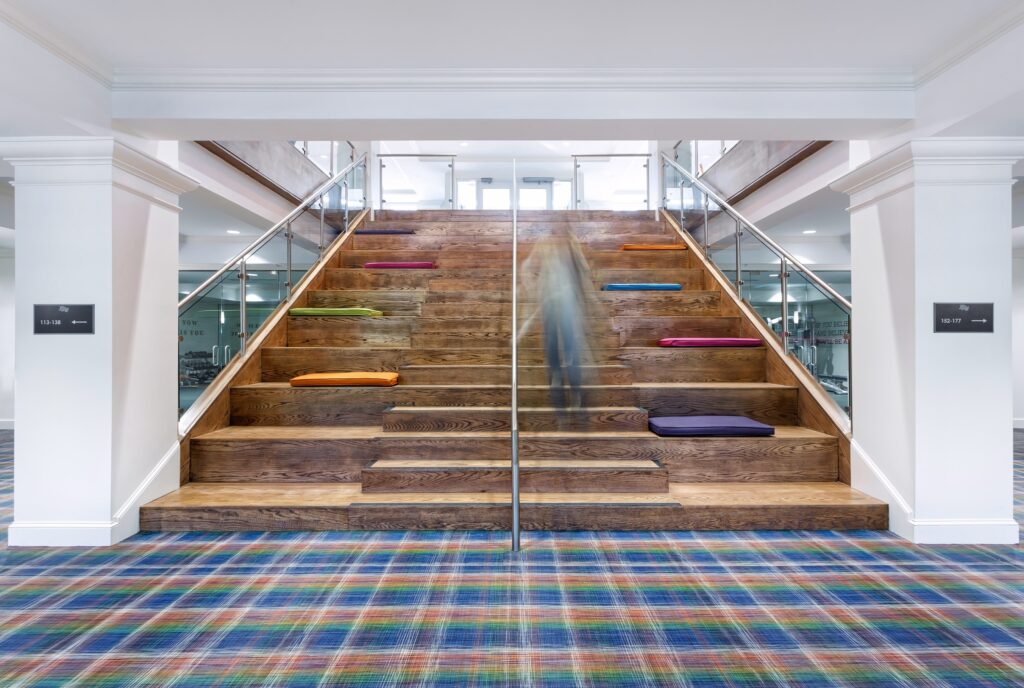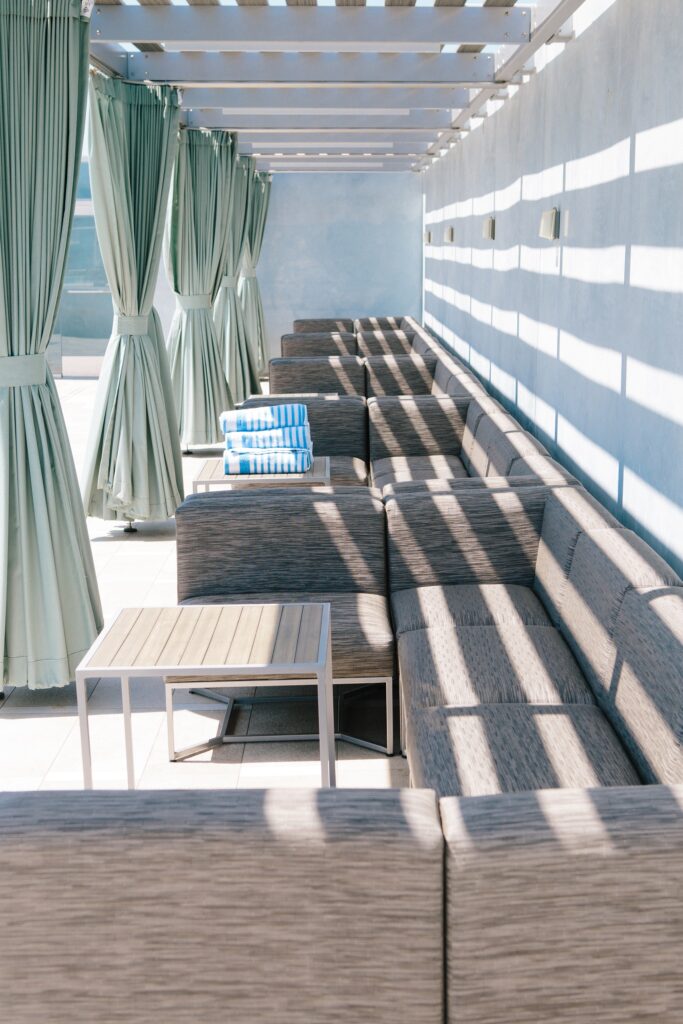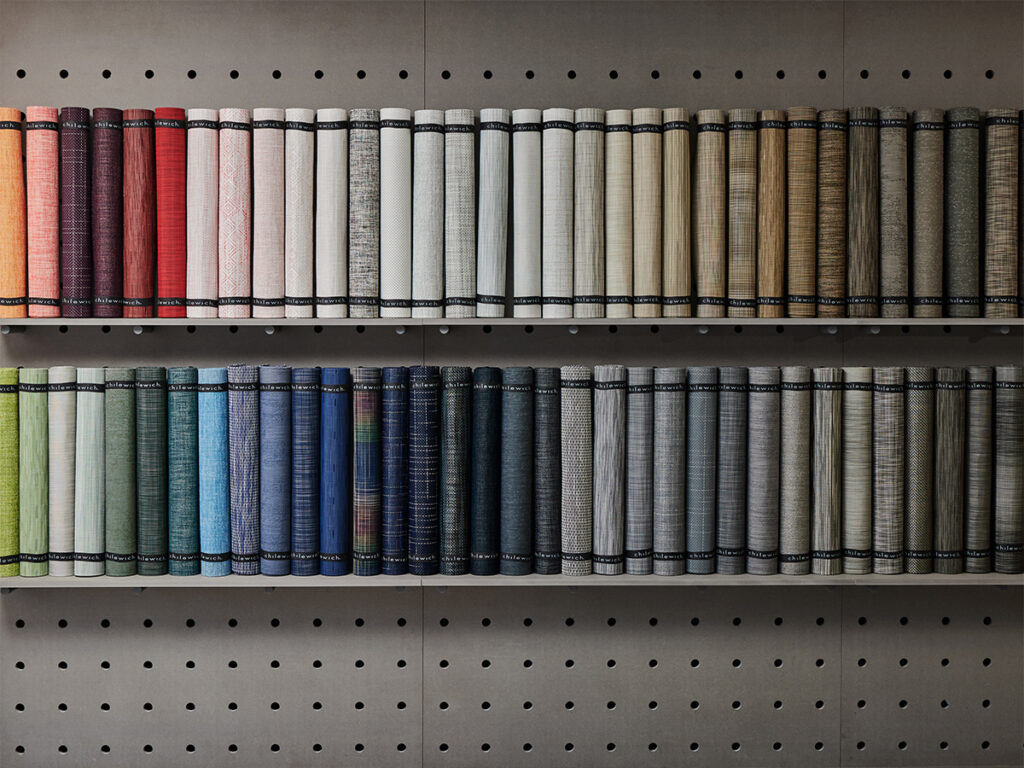 Chilewich products can be used on floors, walls, furniture and windows, allowing you to create a unique, modern space. Not only are the products expertly crafted, but they are also well designed and offer functional innovation.
Chilewich is making a significant environmental development by replacing the petroleum-based plasticisers in the yarns with phthalate-free, renewable vegetable compounds. The textiles can also be easily washed with just water and bio- degradable detergents, which helps reduce energy and laundering costs whilst still maintaining a sophisticated aesthetic.
Distinctive, durable and tough – Chilewich textiles offer designers a new way to imagine vertical surfaces whilst coordinating and matching to our floor coverings.