Quality Flooring Solutions​
Pacific Floors specialises in the supply and installation of quality timber flooring, vinyl flooring and woven vinyl for residential, commercial and institutional projects.
Founded by Dug Pomeroy over 15 years ago, Pacific Floors is a solution driven flooring company whose reputation stands on some of Australia's finest floors.
From hand-crafted, bespoke timber flooring to contemporary flooring, Pacific Floors has a wide range of options available to suit your desires.
We are able to custom make nearly any flooring product, in any colour, to any specification.
With a strong eye for detail, our passionate and experienced team ensure that we produce a product of quality and finish every time.
"Pacific Floors aim to exceed expectation at every stage of your flooring journey."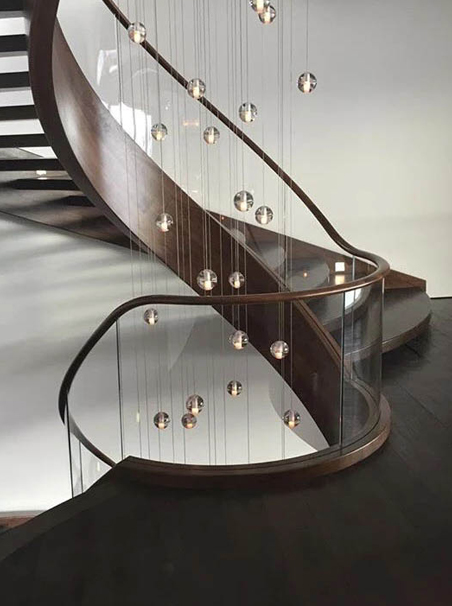 Founded over 15 years ago, the team draws on over 50 years of flooring experience. Our team are with you through every step of the journey, utilising their extensive knowledge to ensure your expectations are met.
Our flooring is made to last generations. We pride ourselves on our reputation, which stands on some of Melbourne's most prestigious floors. We ensure we produce a product of quality every time.
We work with a range of manufacturers and suppliers to ensure you have access to virtually any product you are looking for. With the ability to customise: colour, dimensions, finish, grade.
Wood is a sustainable option as it is a renewable resource, which doesn't require the same amount of energy to produce as other building materials.
Our timber flooring is responsibly sourced and manufactured. Our woven vinyl (Chilewich) products are renowned for their beauty and practicality. A product of 20 years innovation, resulting in minimised environmental impact. Chilewich is free of phthalates and heavy metals, which have been replaced by soybeans resulting in a 40% reduction in greenhouse gases. Half of all Chilewich flooring uses Biofelt, made from water bottles and other consumer recycled materials making it safer for the environment.